A Beginner's Guide To Create A Brand Identity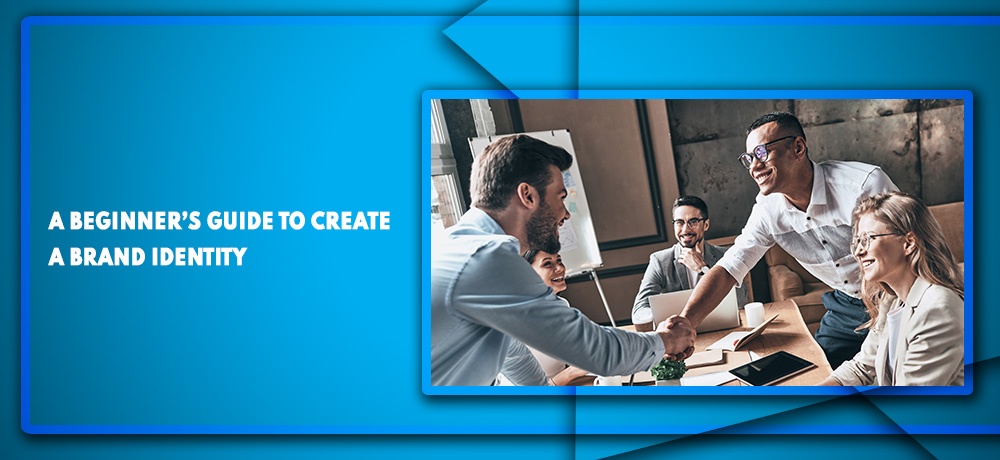 A brand identity is a powerful tool that helps your business establish a presence amongst your competitors, builds and enhances relationships with customers, employees, and other key audiences. But presenting your brand to the world doesn't happen overnight. It requires careful attention to detail and a strict focus on making sure the essence of your brand becomes familiar to your target customer.
So if you're serious about creating a brand identity for your business, Premier Choice Marketing has written down a Beginner's Guide to help increase your brand's image so that your customers instantly recognize and associate your brand identity with your product or service. Here they will help your start-up or established business get the basic marketing tool set up to build credibility from day one.
Getting Started
Hire a professional marketing agency: An experienced marketing company has dealt with many start-up businesses and understands the proper way to establish a brand. Moreover, they have dedicated teams to help you identify your target market and ensure to get your business up and running.
Have a firm grasp of your business: It's essential that you understand and assess your current business identity. By doing this, you can gain the insights you need to build an image that will accurately communicate to your current and new customers.
Next Steps
Have a short-term and long-term vision of the business goals: Goals can contribute to your company's mission and is an integral part of running a successful business. They can give you a clear focus and set targets for your business to work towards.
Clearly identify your target market: This will help you build a solid foundation for your business. When you identify your target customer, it will enable you to tailor your marketing strategy accordingly.
Establish and love your new business name: When choosing a business name, you will need to pick one that will be meaningful to you and your potential customers and communicate what your business is about.
Advice From The Pros
It takes time: It's important to remember that building momentum can take some time, and do not be discouraged. Constantly evaluate what is working and what might not be as effective.
Have a clear direction: Starting off with lackluster (or nonexistent) marketing materials and signages is a sure-fire way to lose potential clients. So make sure to have a clear direction on the exact products or services that your business will offer.
Invest your time into your business: Nobody has the passion for your business that you do. Surround yourself with quality staff that shares your vision and can offer helpful insights. Don't keep subpar employees that may be a detriment to your passion.
Seek advice: Seek advice from other successful entrepreneurs and constantly analyze your performance. The internet is filled with amazing information. Hiring a marketing company to help guide your brand and image will also help you achieve your goals.
At Premier Choice Marketing, our goal is to exceed your expectations. As the go-to experts in Salisbury, North Carolina, for all marketing and advertising needs, you can feel confident building your business with us. Our business and web solutions include merchant, video services, social media management, web design, and development. Visit our website to learn more or contact Premier Choice Marketing today.